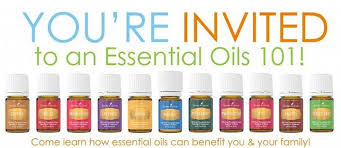 Make & Take Workshop!!!

Join us Tuesday May. 28th for a fun night of essential oils! 
Bring a friend, whether you are new to oils or already love them! Class is free, small charger per item made!
Call the office to register for this class!!
Oily snack and a fun time provided!!